We are here for you
California is experiencing severe storms.  If you are impacted due to mandatory evacuation, flooding or power outages, please contact our Member Services at 855-772-9076.  We are ready to assist you with your urgent needs during this difficult time.

Important updates
 If you're enrolled in the Aetna Medicare Preferred Plan (HMO D-SNP) you can access benefit information and learn more about your plan on the Aetna Medicare website.
Your path to better health
We have a wide range of benefits and services to keep you healthy. Our network of providers is ready to get you the right care when you need it. We'll help you understand your coverage. And make sure you get the most out of your benefits.
About us
About us
We're Aetna Better Health of California. We bring our national experience to you at the local level, ensuring you have the resources and tools you need to stay well. We want you to get the most out of life, so we go beyond sick care. We simplify your Medicaid coverage by connecting you to care that's right for you.
We know how important it is that your care is managed close to home. We are proud to be members of your community, living and working here in California. We're backed by Aetna, one of the nation's leading health care companies and a part of the CVS Health® family. Our national experience sets us apart with:
Over 30 years of serving Medicaid populations
More than 1.8 million members including children, adults, adults and children living with disabilities or other serious health conditions, and more 

Health plans in 16 states across the country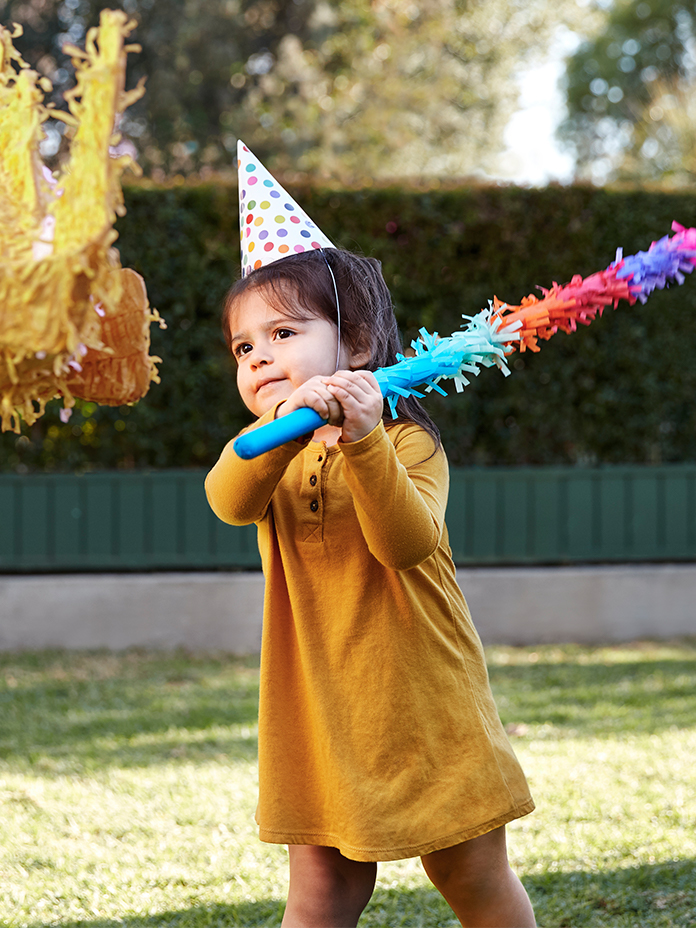 Need help?
We're here for you
Get help
Find important contact information here.
Learn more about filing a grievance or an appeal.
Learn more about how to report suspected cases of fraud, waste or abuse.
Learn more about the benefits of being an Aetna Better Health provider or about how to join our network.